Recruiting, contracting, training - find it all on the new Jobs Board

POSITIONS VACANT:
***NEW*** Fonterra are looking for a SENIOR PACKAGING INTEGRATION ENGINEER in New Zealand Manawatu-Wanganui-Palmerston North location. Click here to link to the full advert and to apply.
Fonterra are looking for a new PACKAGING TECHNOLOGIST to join its team in Australia Victoria/Mt Waverley location. Click here to link to the full advert and to apply.
CONTRACTORS: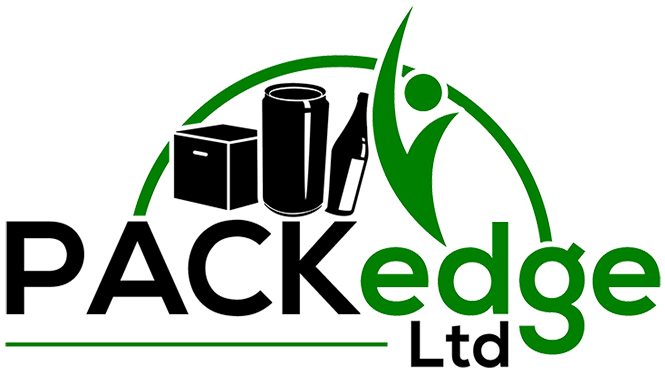 PACKedge Ltd - Packaging Consultancy
Qualified Packaging Technologists with 20 years each practical technical experience in Australasian FMCG and a full supplier network
PRINCE2 project managers able to expertly manage all your packaging development projects and packaging engineering service needs
We provide a tailored knowledge based approach for your company's specific requirements to deliver you the best packaging results for your business
Contact us to discuss your needs at sarah@packedge.co.nz or jane@packedge.co.nz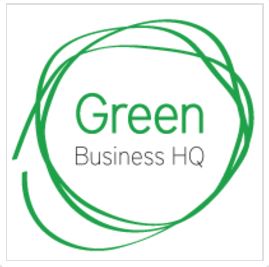 Green Business HQ offers bespoke sustainability strategies, action plans and environmental advice for businesses, industry sectors, schools and communities. Recycling systems, environmental product certification, environmental management systems, carbon footprints and sustainable product design. Green Business HQ can help make your business more sustainable, profitable and appealing to your customers. We also create customised sustainability professional development programmes and resources for businesses and organisations.
Contact us to discuss your needs at carolyn@greenbusinesshq.com