Launching the PIDA - Packaging & Processing Innovation & Design Awards
A strong a vibrant packaging community underpins New Zealand's economic success. Find out how you can partner with this event to promote your business as an industry leader.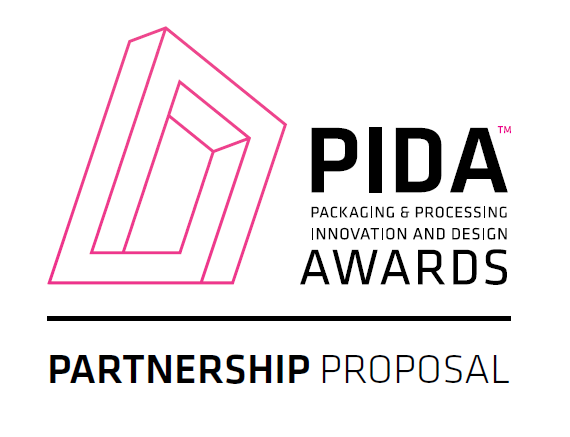 Partnership opportunities for the Australasian PIDA programme are aimed at members of the packaging community who want to demonstrate their leadership role in the Australasian packaging industry.
Details on the foundation partnership packages which are available can be found here packages.
Alternatively CONTACT SHARON to discuss how a partnership package could be tailored to promote and support your business.
Categories for the PIDA will include: