Packaging - It's a real New Zealand Value Creator
$3.9 Billion Annual industry sales supports: ► $32 Billion Agribusiness exports ► $18 Billion Merchandise exports ► $58 Billion Domestic trade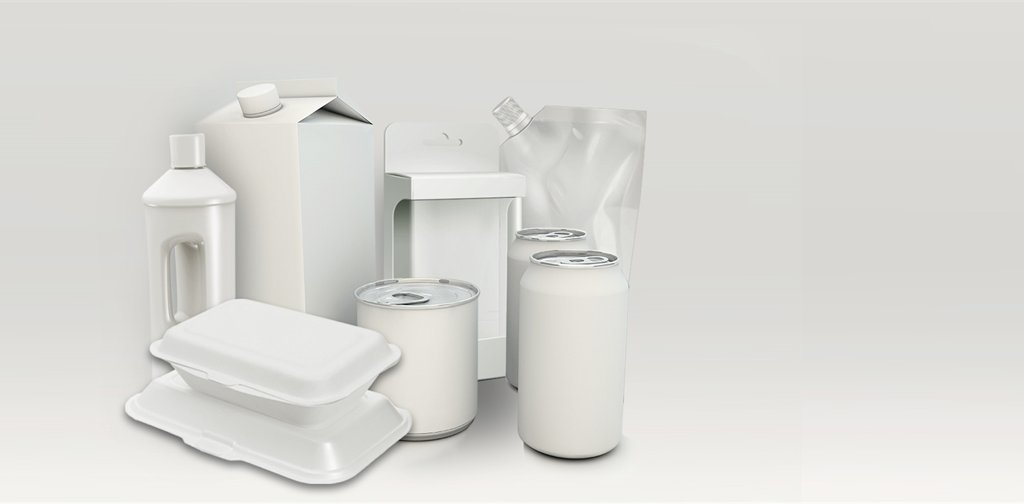 New Zealand Packaging Statistics
In-depth information which is updated annually by Infometrics enabling members to benefit from factual information about employment, occupation trends, demographics and produce tailored reports to suit their own applications.
Applications now open for the 2019 Packaging NZ Scholarship
The annual Packaging Scholarship enables one lucky packaging technologist, designer or engineer in New Zealand the opportunity to complete a Diploma in Packaging Technology to the value of $9,000
Webinar
Dr. Oliver Ehlert from DIN CERTCO recently gave a presentation about international compostable material standards and logos. This webinar was sponsored by Scion, Packaging New Zealand and Plastics New Zealand. If you missed out on this webinar -...
PIDA Awards introduce new special award category
The Australian Institute of Packaging (AIP) and Packaging New Zealand are pleased to introduce a new Accessible Packaging Design category to the annual Packaging Innovation & Design Awards program. The Accessible Packaging Design Special Award is designed to recognise...