Packaging - It's a real New Zealand Value Creator
$3.9 Billion Annual industry sales supports: ► $32 Billion Agribusiness exports ► $18 Billion Merchandise exports ► $58 Billion Domestic trade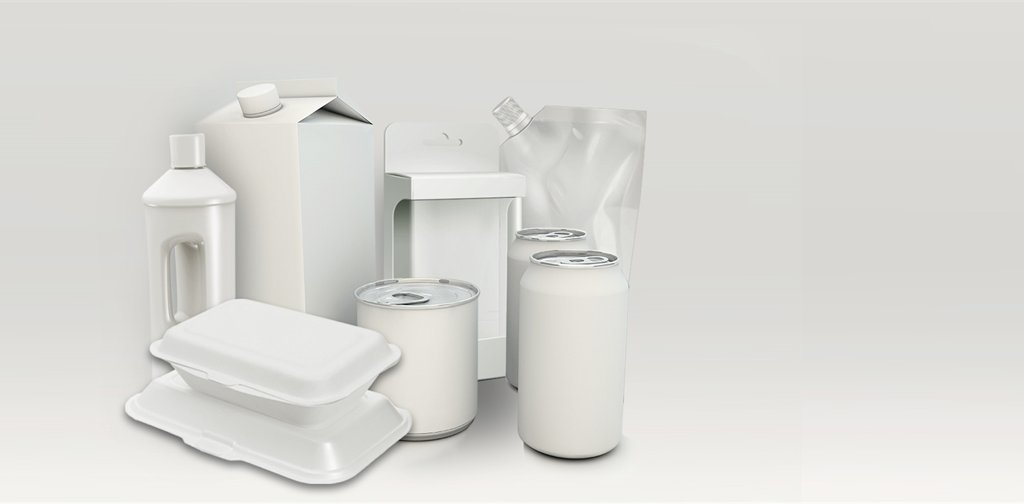 New Zealand Packaging Statistics
In-depth information which is updated annually by Infometrics enabling members to benefit from factual information about employment, occupation trends, demographics and produce tailored reports to suit their own applications.
2019 PIDA winners
2019 Australasian Packaging Innovation & Design Awards (PIDA) which has been designed to recognise companies and individuals who are making a significant difference in their field across Australia and New Zealand
What our members are doing
Tetra Pak announces partnership to recycle used beverage cartons in New Zealand
New Zealand (5 June 2019) Tetra...
Scion - Microplastics study featured in Bioplastics Magazine
Recognition for Marx Design - Dieline Pack of the Month
Read the full Dieline story HERE
Webinar
Dr. Oliver Ehlert from DIN CERTCO recently gave a presentation about international compostable material standards and logos. This webinar was sponsored by Scion, Packaging New Zealand and Plastics New Zealand. If you missed out on this webinar -...
2019 Annual Report Released
Making our voice heard Our industry has many voices. Some sound similar, others very different. Yet almost all are looking for the same response from our governments, media and consumers; a balanced appreciation, a constructive viewpoint and a preparedness to embrace the...