Applications now open for the 2019 Packaging NZ Scholarship
The annual Packaging Scholarship enables one lucky packaging technologist, designer or engineer in New Zealand the opportunity to complete a Diploma in Packaging Technology to the value of $9,000.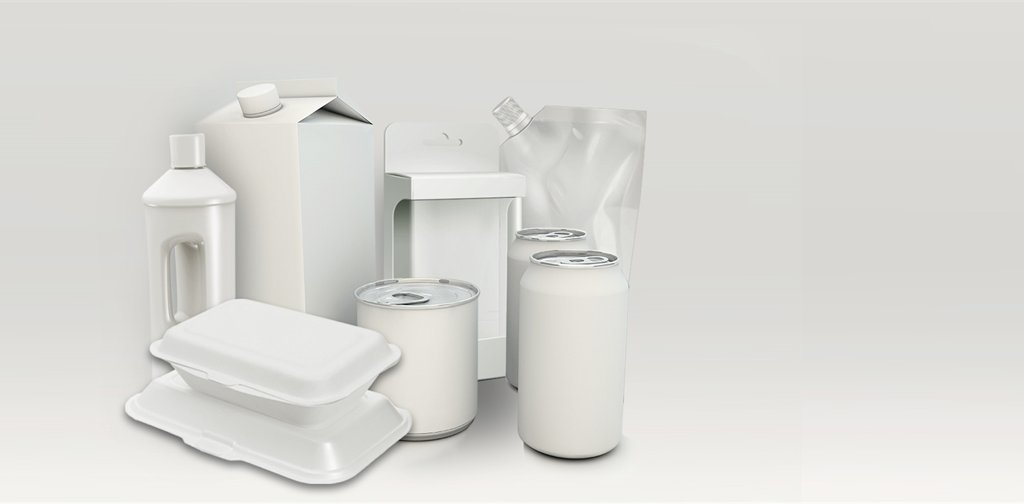 New Zealand Packaging Statistics
In-depth information which is updated annually by Infometrics enabling members to benefit from factual information about employment, occupation trends, demographics and produce tailored reports to suit their own applications.
Packaging - It's a real New Zealand Value Creator
$3.9 Billion Annual industry sales supports: ► $32 Billion Agribusiness exports ► $18 Billion Merchandise exports ► $58 Billion Domestic trade
Webinar
Dr. Oliver Ehlert from DIN CERTCO recently gave a presentation about international compostable material standards and logos. This webinar was sponsored by Scion, Packaging New Zealand and Plastics New Zealand. If you missed out on this webinar -...
Sustainable Packaging Design Workshop
The Australian Institute of Packaging (AIP), in conjunction with Packaging New Zealand, are bringing their new 'Introduction to Sustainable Packaging Design' half-day training course + Materials Recycling Facility (MRF) visit to Auckland on the 13 February 2019. OVERVIEW...