Membership of PAC.NZ is through payment of an annual subscription fee. The level of the subscription is related to your industry sector and turnover.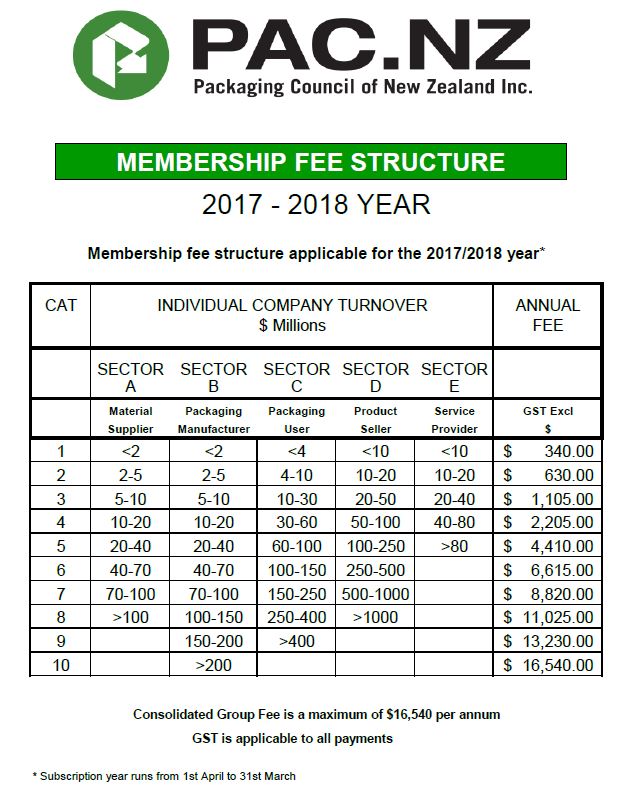 Download the fee structure
The Member benefits we offer are integral to who we are and what we do. We believe that each member has their own reason for joining and these reasons can, and do, change over time as the business landscape changes. What we do responds to these changing needs. Download our flyer for further details.
Please do not hesitate to contact PAC.NZ's Executive Director if you would like to discuss membership.
Ready to Join Now?
Not ready to join yet? - subscribe to the Newsletter