For guidance on design, manufacturing and end-of-life management. This guide is useful for designers, manufacturers, marketers and brand owners as they face into the many items for consideration as they bring products to market around the globe.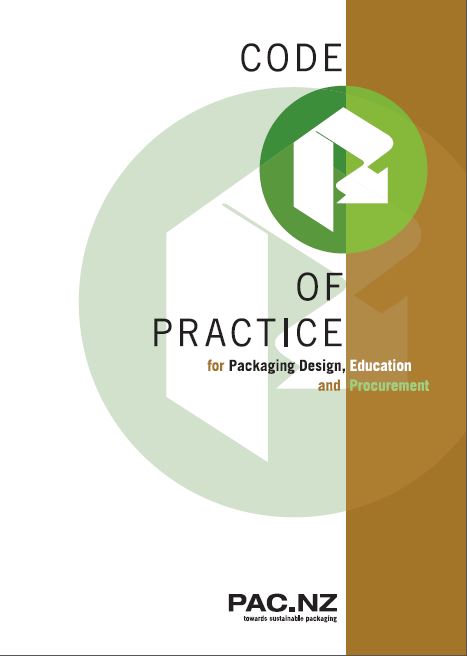 The Code is a framework taking the user through functionality, resource efficiency, materials and more. It ensures consideration is given to balancing the role of packaging to protect products whilst minimising the overall environmental impact of packaging use. It contains tools such as legal guidance, checklists, labelling and global metrics adding value to the user and contributing to consumer confidence.
We share with you here a couple of sections of the code.
The full code of practice is available to members.
The fundamental principle of good packaging design is that it prevents more waste than it creates.

more »

Packaging systems and materials are evaluated through a structured framework of 'Key Principles' which align with the Waste Hierarchy.

more »

Successful resource re-use, recovery and recycling can be greatly enhanced by providing the relevant on-pack information to help consumers decide on the most appropriate method for disposing of the packaging. This is also a key communication method to aid the conscious consumer who will decide whether to purchase the product dependent upon the characteristics of the packaging.

more »