Recruiting, contracting, training - find it all on the Jobs Board

PACKAGING INDUSTRY CONTRACTORS: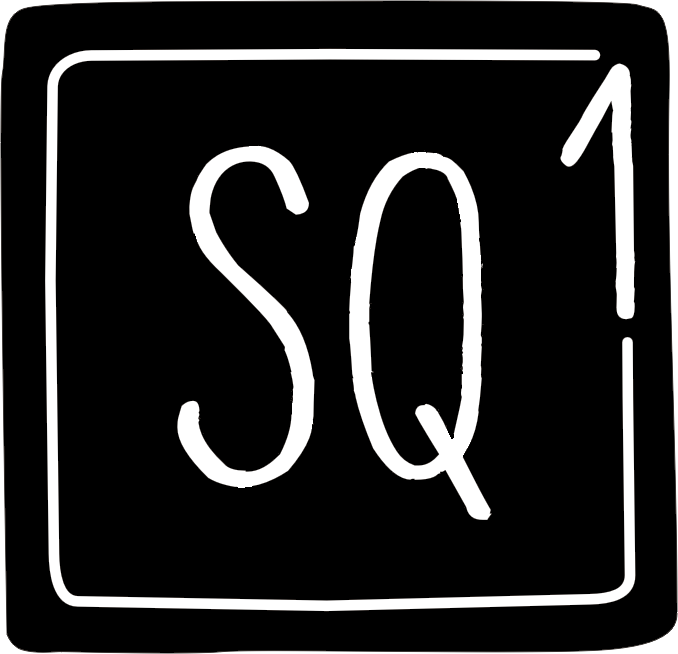 Square One Ltd
Assistance with packaging development for new products or go back to 'Square One' and renovate existing packs. Fast-track products to market by getting the packaging right first time.
Can work with designers (graphics / structural) to get the look right; and suppliers to select functional, cost-effective materials.
Once developed, can then help with the qualification of new packs through production trials & set up any required documentation for Quality/Production if need be.
Passionate about innovation and sustainable development (via material selection, design & process).
Full project coordination or advice when needed; for a fixed term or by hourly rate.
Contact Nikki:
nikki@sq1.nz
for more infomation when you next need some project help.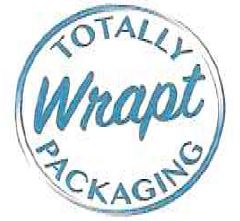 Totally Wrapt Packaging Ltd
Packaging! We need it, we love it, we are sometimes enraged by it! In the last 18 months Totally Wrapt Packaging has been helping companies meet their packaging, processing and/or documentation projects, large and small.
After a professional lifetime of working on a diverse range of manufacturing product formats and logistical challenges for some of New Zealand's largest FMCG companies, Sarah Yanez has a wealth of practical experience and packaging knowledge.
Totally Wrapt Packaging is also connected with businesses offering complimentary skills in branding, design and photography enabling full service delivery for your packaging projects.
So if your business needs some packaging expertise contact
sarah@totallywrapt.co.nz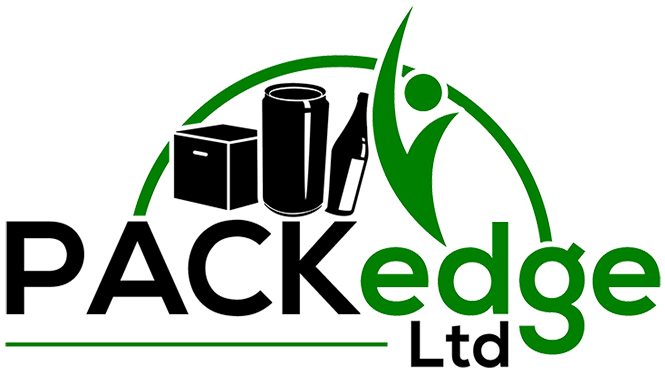 PACKedge Ltd - Packaging Consultancy
Qualified Packaging Technologists with 20 years each practical technical experience in Australasian FMCG and a full supplier network
PRINCE2 project managers able to expertly manage all your packaging development projects and packaging engineering service needs
We provide a tailored knowledge based approach for your company's specific requirements to deliver you the best packaging results for your business
Contact us to discuss your needs at sarah@packedge.co.nz or jane@packedge.co.nz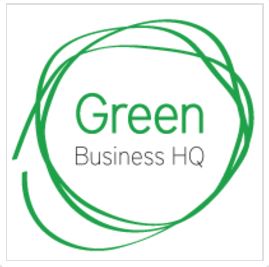 Green Business HQ offers bespoke sustainability strategies, action plans and environmental advice for businesses, industry sectors, schools and communities. Recycling systems, environmental product certification, environmental management systems, carbon footprints and sustainable product design. Green Business HQ can help make your business more sustainable, profitable and appealing to your customers. We also create customised sustainability professional development programmes and resources for businesses and organisations.
Contact us to discuss your needs at carolyn@greenbusinesshq.com