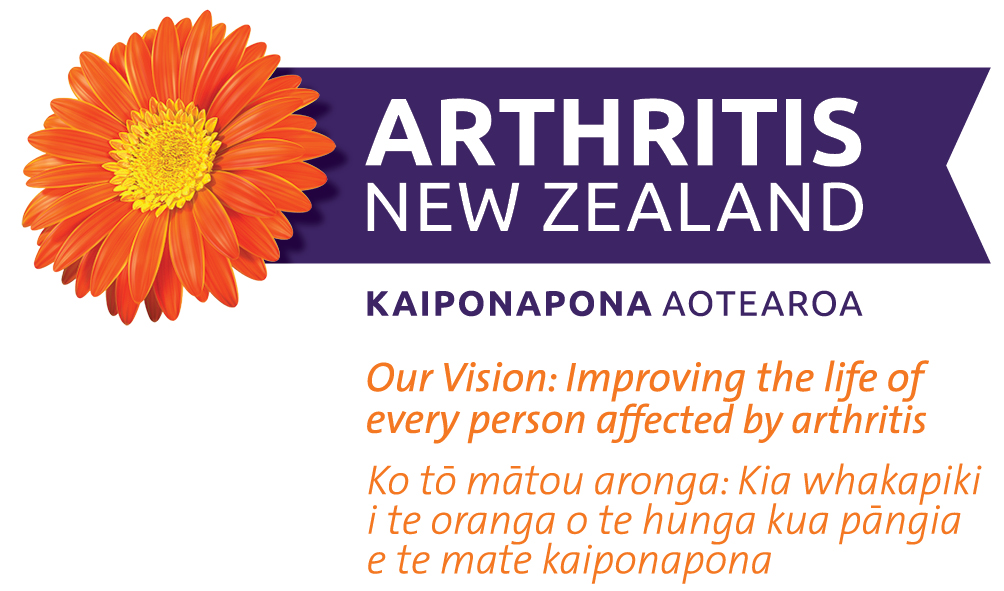 Over the past few months we have been working with Arthritis New Zealand to implement industry guidelines for packaging design in New Zealand to address the challenges of those suffering from dexterity issues. We are absolutely delighted to announce that we have now signed an MOU with Arthritis New Zealand to work in partnership to incorporate these guidelines into the latest version of the Code Of Practice.
Formalising the collaboration between Arthritis New Zealand and Packaging New Zealand demonstrates the commitment of both organisations to work together to achieve a positive difference in the lives of people living with dexterity issues every day.
There is a fabulous opportunity here for members to be part of positive media attention on this subject and we are actively looking for businesses who want to share their design story.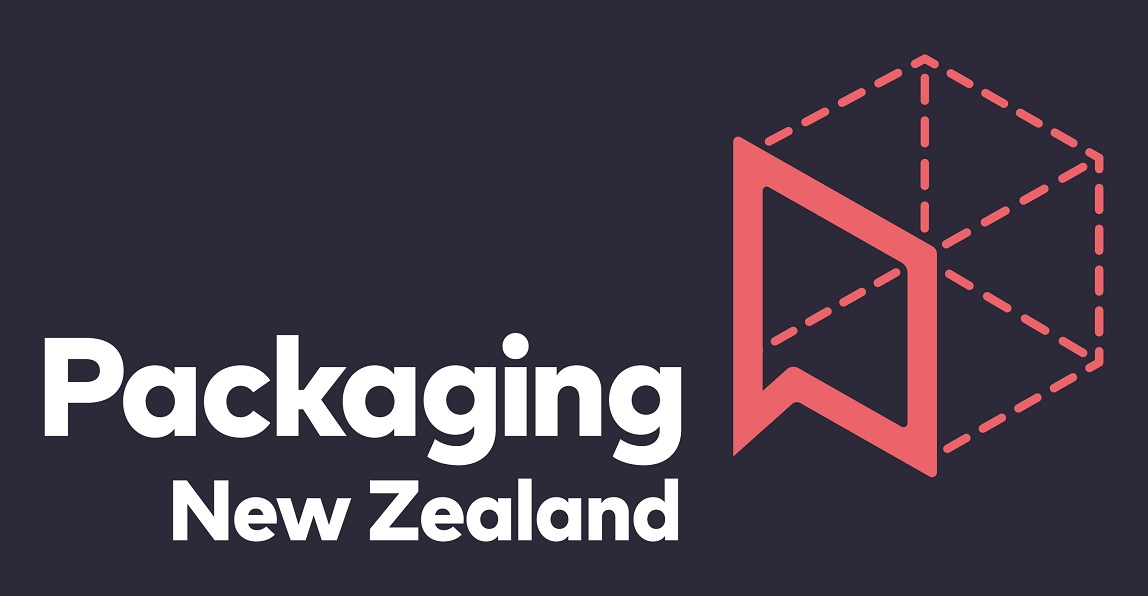 Please contact Sharon without delay if
you want to benefit from this media opportunity.