Our team of designers are available for small to large projects, evolution to revolution, creation of new brands and reinvigoration of existing brands.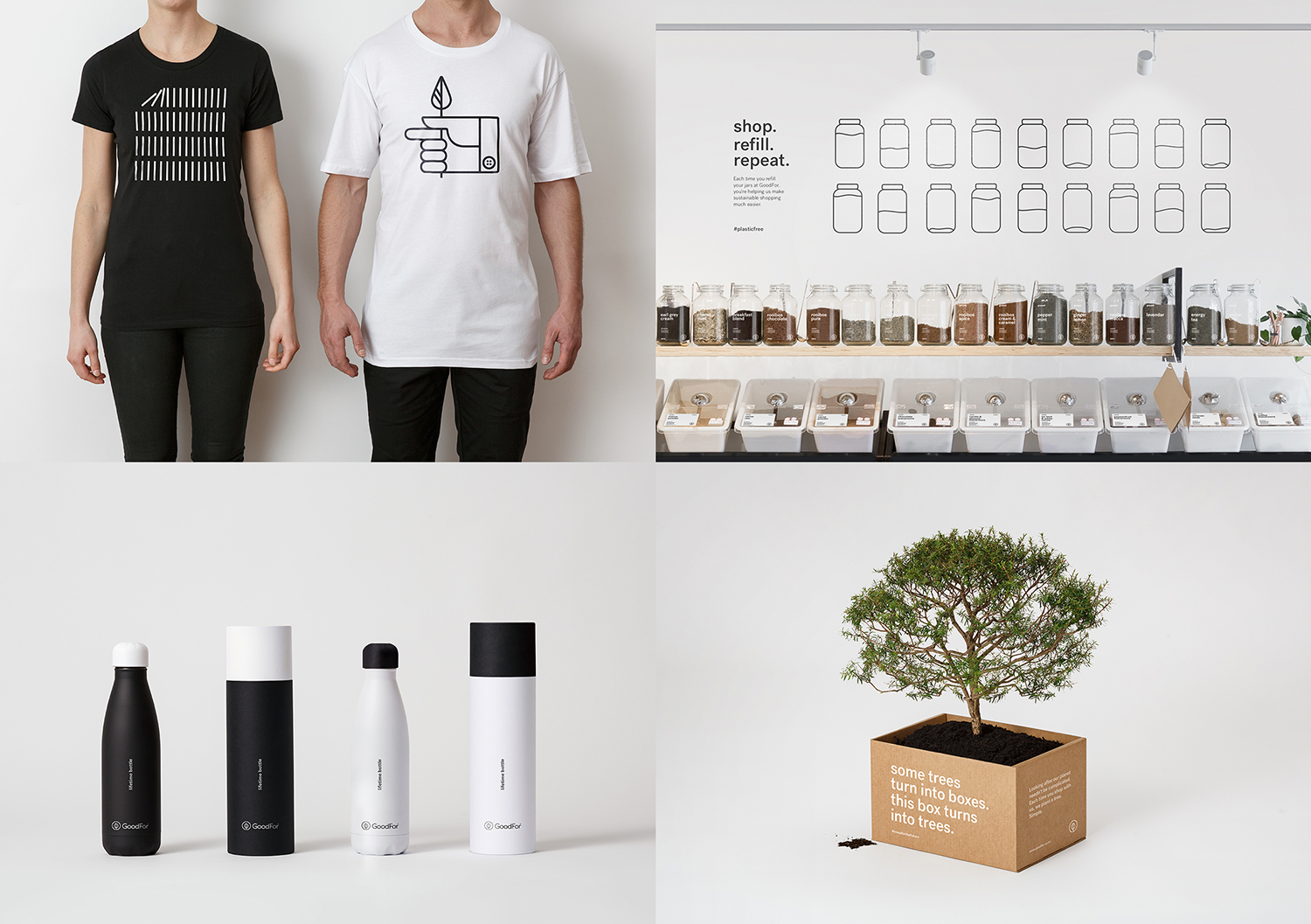 Marx Design is a branding & packaging design studio, established in 2008 and based in Auckland. Working primarily in the FMCG (Fast Moving Consumer Goods) space, Marx Design is the creative partner for extraordinary clients, delivering commercially successful and award winning brand identity, packaging and form.
Marx Design's aim is to deliver on our values by championing sustainable packaging. This includes researching emerging materials and partnering with suppliers to offer sustainable packaging solutions for our clients, who are often themselves driving change and innovation within their categories.
Our approach to graphic design is less traditional and more modern & crafted. Marx considers strategic thinking and great ideas to be the key to brand success. We help our clients identify the best way forward, by applying insightful thinking and robust dialogue at the outset. The result is a focused brief, providing the basis for a swift and purposeful design solution.